WELCOME TO ECCLESFIELD GROUP PRACTICE
We are confident that our website will provide clear and concise help and give our patients the information they require in an easy and convenient format. It has been designed with the patient's needs at the forefront of everything, from checking surgery times to letting us know what you think of us.
Our dedicated team are here to treat those minor ailments that occur as well as providing specialist management of long-term conditions and clinics covering a wide range of healthcare issues. The technology also means you can now do a lot of things from the comfort of your home such as order a repeat prescription or cancel an appointment.
Letter to Sheffield Residents
Please click on the link below to access the letter from our Sheffield CCG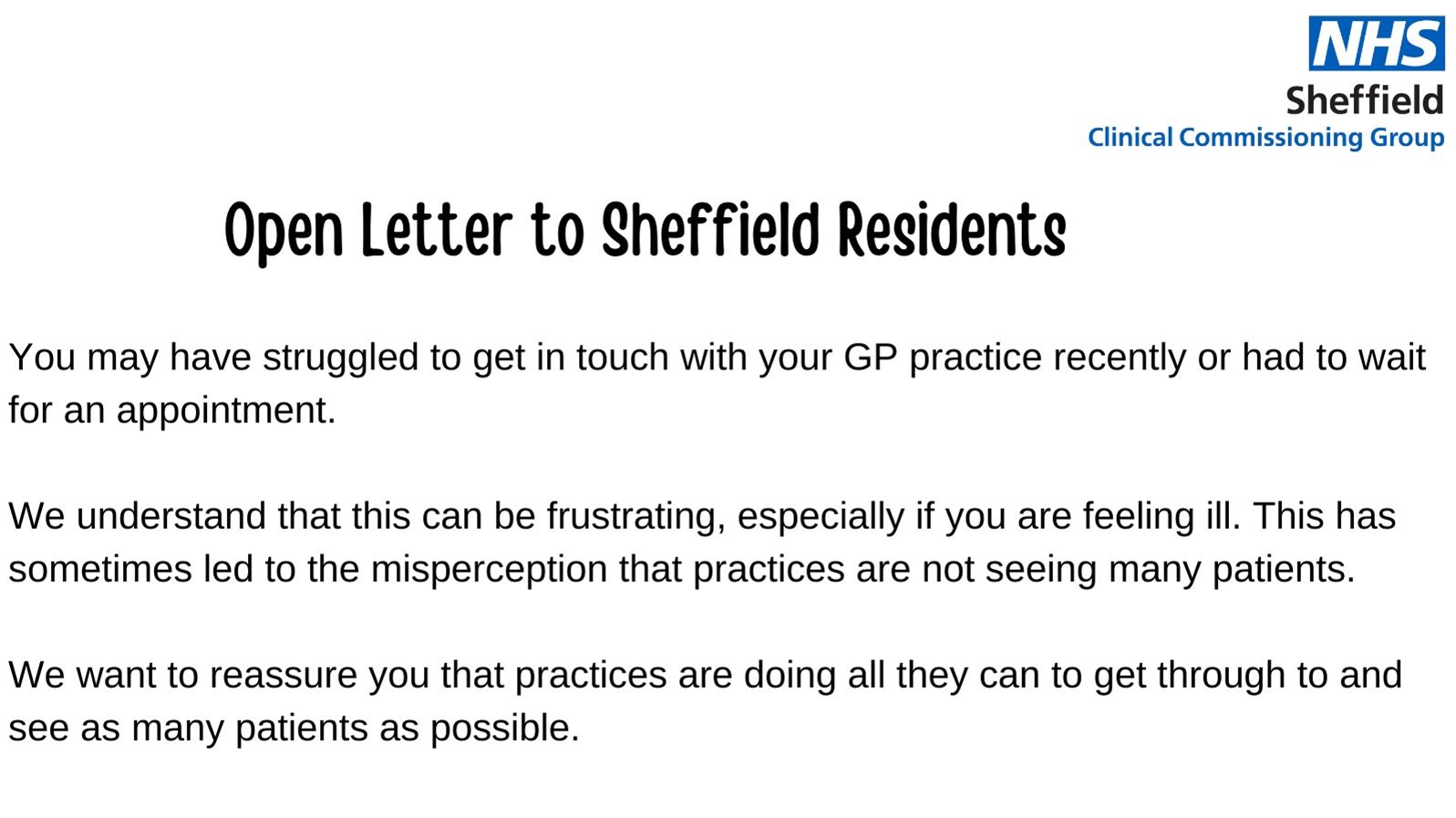 'Try the NHS App' If you're a patient at our practice you can now use the new NHS App, a simple and secure way to access a range of NHS services on your smartphone or tablet. You can use the NHS App to get health advice, book appointments, order repeat prescriptions, view your GP health record and more. If you already use SystmOnline (GP online service available at practice) you can continue to use it. You can use the NHS App as well. For more information go to www.nhs.uk/nhsapp'
Click here to access the NHS app NHS App - NHS (www.nhs.uk)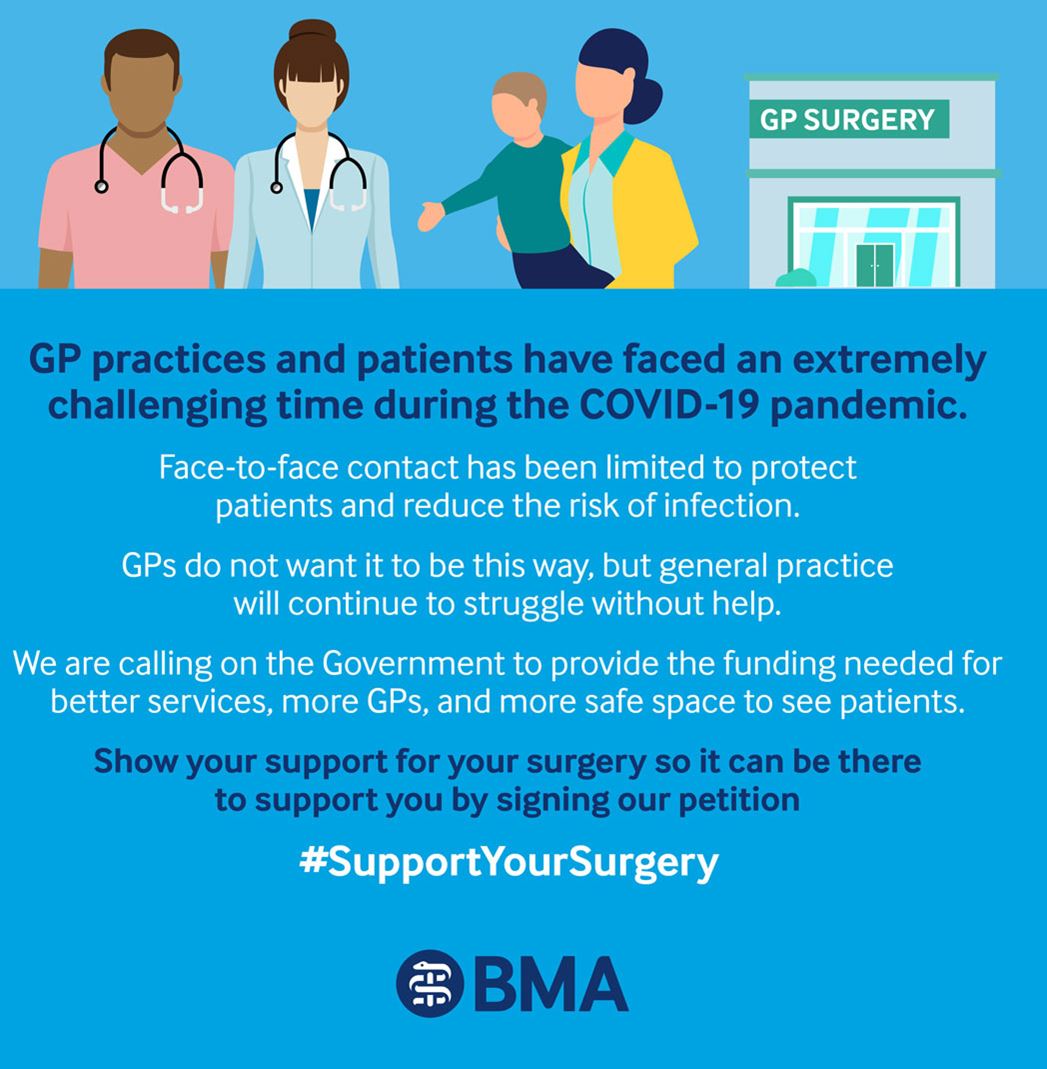 Keep up to date with the latest practice news
Newsletter
Download the latest newsletter Newsletter - Summer 2021
To receive future editions of the newsletter straight to your inbox sign up below.
Volunteers Needed
Could you help train the next generation of doctors? Click below to find out more.