Flu vaccinations: why you are being asked to wait
Click on this link for information as to why you are being asked to wait for your flu vaccination: Flu vaccination link
Information for patients who are requested to attend the surgery for an appointment
Where you are requested to attend the surgery for future appointments we kindly request that patients attend their appointments alone wherever possible, and that you wear a face covering (mask, or scarf for example) at all times. This is for the protection of both staff and patients. If you have any symptoms of Coronavirus you must NOT attend your appointment.
Direct.Gov Website Information
Please use the following link for all the latest updated information from the government regarding COVID 19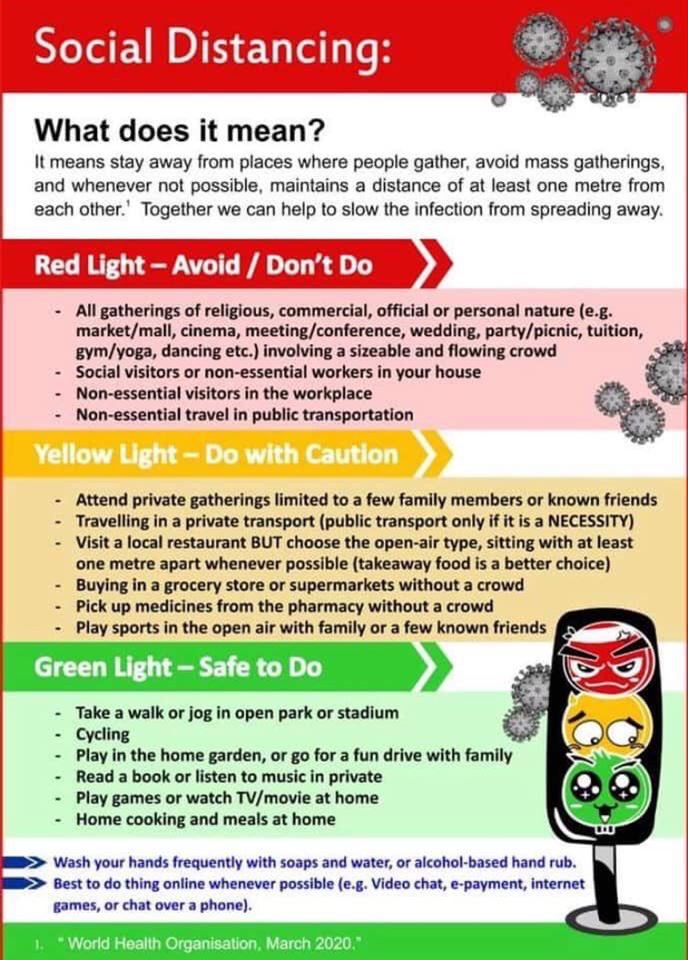 Important Notice to patients regarding appointments
From 1st April 2020
More late appointments will be available with full surgery access on Wednesday evenings.
Alternate Saturday pre-booked appointments will also be available.
Door 43
Door 43 - Young Person's Health & Wellbeing Service during COVID-19