Patient Participation Group
The Aims of the Patient Participation Group
Ecclesfield Practice Patients Group (EPPG) was formed in June 2009. The group has been established in order to help represent patient views in the ongoing development of the practice.
If you have any comments or contributions to make to the representatives or have any points you would like to make to the practice on your behalf, please contact either our Chair or Vice Chair on the numbers listed in this section. We will keep patients posted on the groups progress and activities in the coming months.
The group can be contacted via:
Doris Stow
Chair
Tel No: 245 2026
Please download our Terms of Reference below: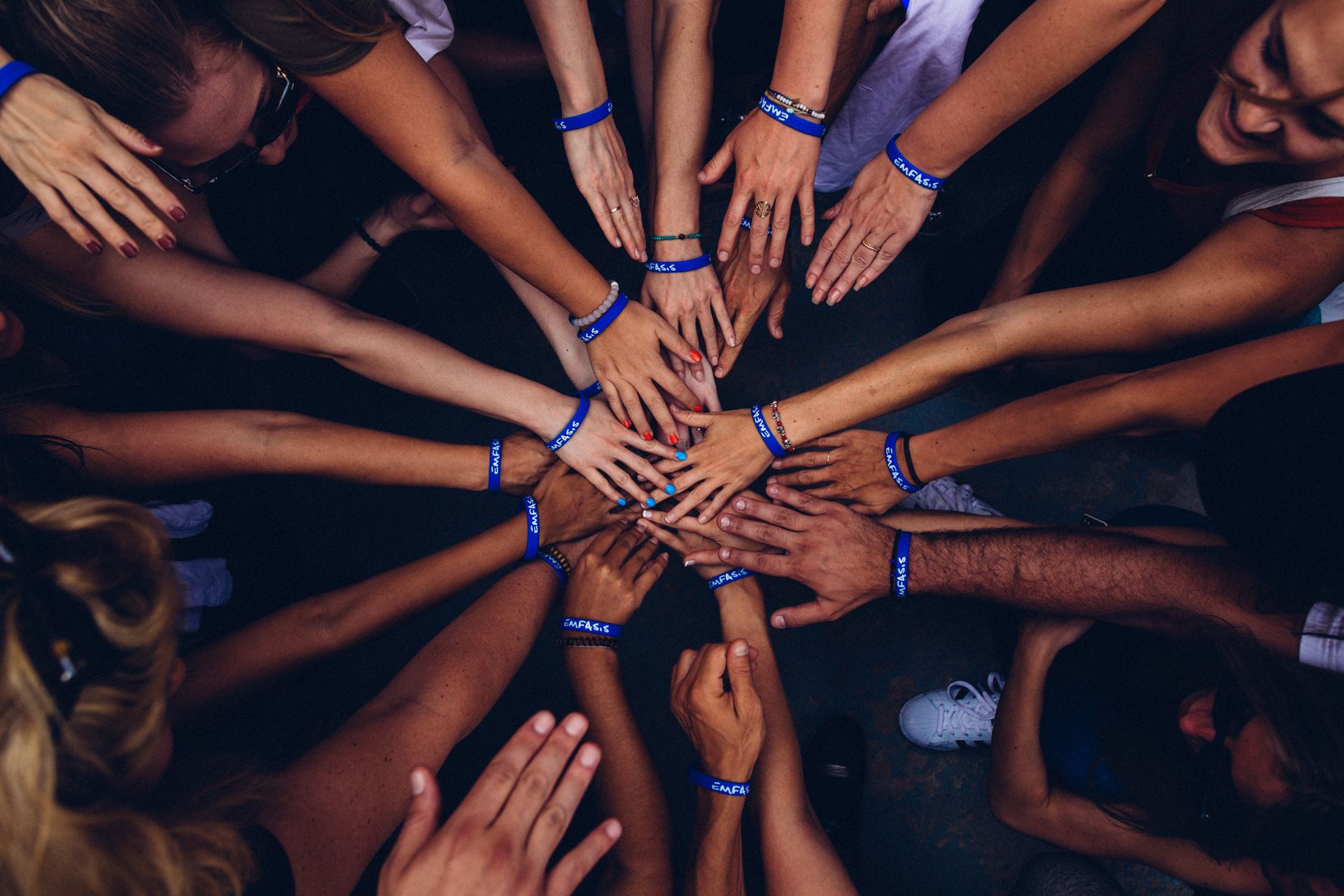 Getting Your View
The group would like to contact patients on occasion by email and/or text so that they can obtain the views of the widest group of patients possible. We would like to obtain your email address and mobile phone number to do this. Please complete the Patient Contact Form to provide your consent for this.
Patient Practice Group Signup
Patient Practice Group Contact Form
Patient Practice Group Minutes Archive